It's the end of another weekend. I don't know why they have to go so fast. Had our annual fantasy football draft last night, so all day yesterday was spent cleaning house and preparing food. I did manage to squeeze in a nap today. I was watching NCIS reruns when I dozed off, so I had a dream about an FBI investigation....
It's Sunday night, so I've just updated the

etsy shop

. Here are a couple pieces you can find.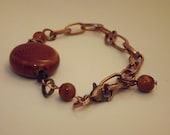 Copper Links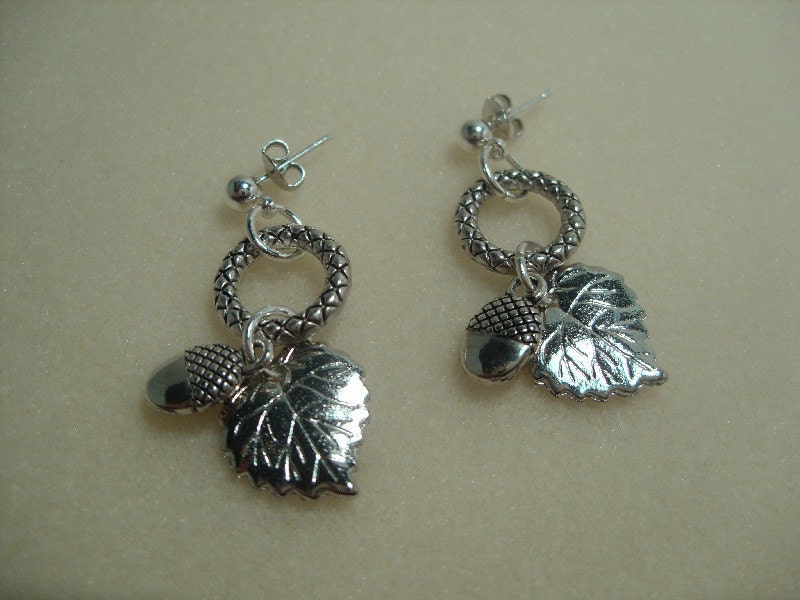 Acorn